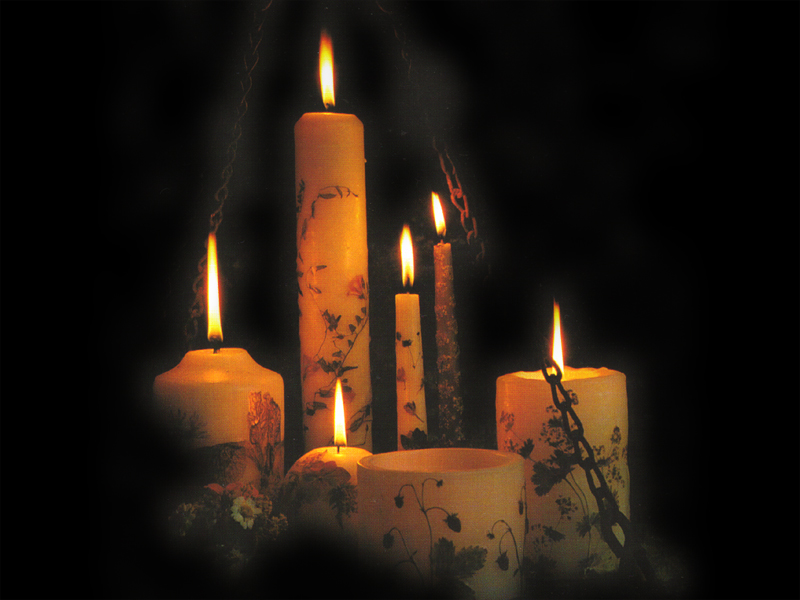 Imbolc

is sometimes called Candlemas. Some Traditions set this day as when they make candles for the upcoming year.
Making your own candles. Even if you
don't make your own candles; you make special candle holders!


Ideas for Glass Holders:
You can use a strong glue to glue things on!
Silicone based glues should be used in a well vented room!
Jewelry glue works well. Alene has a jewel tacky glue that works
well.
Glass paint pagan designs on the holder.
You can use a pentagram, spiral, or even a goddess syblem
Glue small gems on the holder.
Glue ribbons, ribbon flowers, or charms on!
Glue tissue paper in a collage type pattern.
Ideas for all types of Holders:
Tie ribbons around the holder.
Add flowers, charms, gems or whatever!
Cinnamon sticks with raffia makes a beautiful fall candle holder.
Fabric can be glue onto holder also. With tacky glue or fabric
glue such as Alenes Ok to wash it.